2021 Carolina Shootout
It's that time of year again! While things may be different this year, Carolina Hyundai is saying YES to hosting the virtual Carolina Shootout and giving away a chance to win a free car!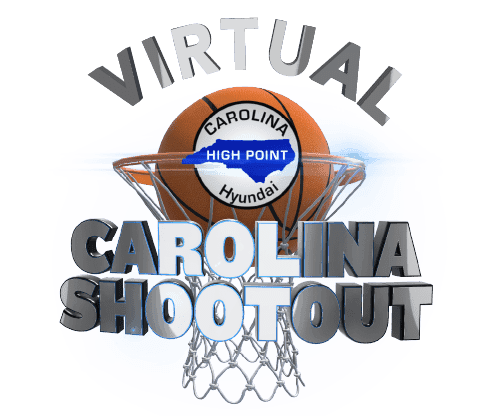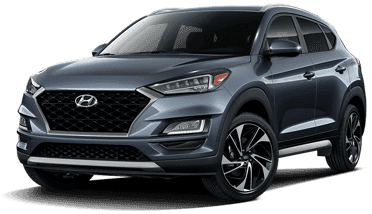 2021 Hyundai Tucson
During the final event on Saturday April 3rd, 2021, the participant whose entry video received the most "Likes" will shoot to win a new 2021 Hyundai Tucson!

How To Play:
Record a video of your most EPIC trick shot.
Submit your video by emailing it to carolinakiahyundaisocial@gmail.com before March 17th. All videos will then be posted to our Facebook page.
Vote on the best trick shot by "Liking" the video on our Facebook page. Encourage your family and friends to vote for your video by March 25th.
The participant with the top voted video by "Likes" will be invited to the Final Shootout at the dealership on April 3rd and will take a shot to win a new car!
---
Must be 21 years of age or older and have a valid driver's license to be eligible. No professional or semi-professional basketball players are eligible. Registrants cannot have played on a collegiate or Olympic basketball team in the past 6 years from Final Event Date. No current or former employee of Carolina Kia of High Point, Carolina Hyundai of High Point, McNeill Nissan of Wilkesboro, or McNeill Chevrolet of Wilkesboro may register. No promotional or advertising agency involved with this event, or member of any family, agent successor, or assignee of any of the above are eligible to participate in the event. Manufacturer is responsible for any defects in prizes won. Carolina Automotive Group reserves the right to publish or not publish any video content you submit. Please do not perform any dangerous stunts that could cause harm to yourself or others. Any videos that include dangerous or harmful activities will be deemed disqualified from the contest. Carolina Automotive Group will not be held responsible for any injuries sustained while performing video stunts.